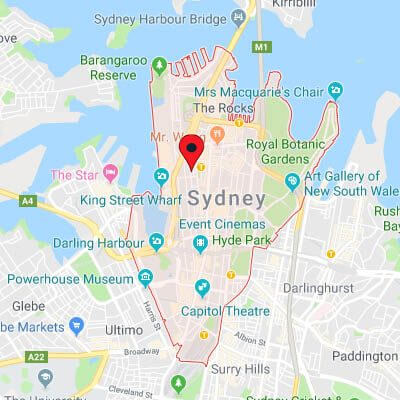 Use this prestigious Sydney CBD address for your registered office address and also for your business address, all for one price: $49 / month.
No contract, no hidden cost. Very easy to setup. You can use your Virtual Address in 1 minute.
Use more virtual addresses and you get a 40%-60% discount.